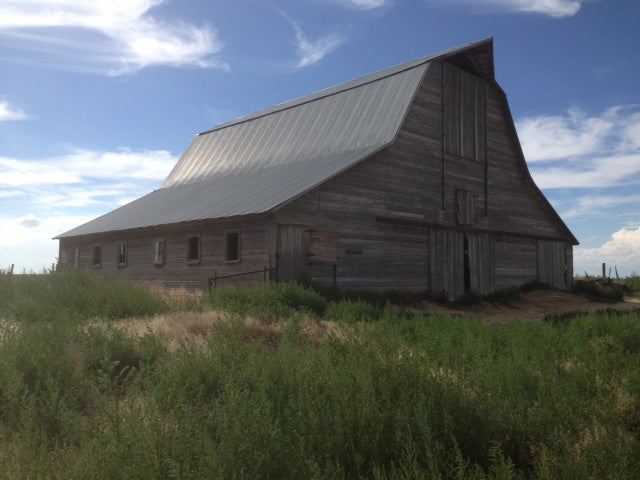 Life has become faster paced and more complicated with all the bells and whistles of modern technology. For many, our enjoyment in life comes from creating a space that holds our family and memories dear while providing a place of tranquility; our own "get away" from the stressors of life. Let me inspire you to create a home that provides you with the foundation to live your best life. Your home should be an experience that engages the senses and nourishes the soul. Personalize your space and make it your own.
Let your home tell your story
The Origin of City Farmhouse Antiques
When I recollect on memories of my childhood I think of the days I would spend on my grandparents' farm. In an instant, I am back in the barn bottle feeding lambs with my grandfather. Time seemed to stand still.
If only those old farmhouse cellar steps could talk, they would whisper stories of even my mother's childhood. We can't bring back the loved ones we have lost, but we can surround ourselves with beautiful pieces that keep our past and the memory of those we love alive.
City Farmhouse Antiques was inspired by the days on the farm where the barn still stands today intermingled with my present life working a full time career in the city. This is as close as I can get to the past, but it is a connection, and on most days home feels like a farmhouse with all the cats, dogs, koi, and turtles. In researching and learning about the antiques and collectibles my grandparents left behind I used their gifts to begin a business of my own. Their legacy has allowed me to begin mine. I have added new vintage finds to our collections as well as modern and southwest home decor.