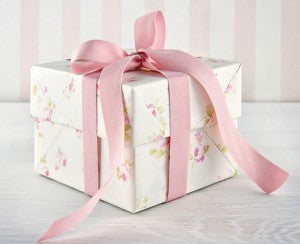 Betty White turned 94 today!  I wonder who her Valentine will be this year.  She is an animal lover so perhaps her Valentine will come bearing gifts on four paws. Valentine's Day is around the corner. With the holiday season not even a month behind us I haven't given any thought of what special things I could do for the loved ones in my life.  Everywhere you turn there are cupids and hearts, perhaps it's time to start thinking.
I personally prefer simple.  I am very busy and there are only so many hours in the day.  I enjoy giving gifts that you would give at anytime, like taking a batch of Strawberry Linzer heart cookies to the office or one year I simply bought a few packages of strawberries and dipped them in chocolate for a little something special for friends.
The world needs a little Valentine's Day every day.  Do something unexpected.  Pay forward some good karma. We all need a little nurturing even if we have to provide it for ourselves.  Kids need a little extra loving, and men love a good home cooked meal (I don't care what century we live in).
Maybe instead of feeling on empty and tired we shouldn't build Valentine's Day up to be something it was never intended to be, but instead simply stop and smell the roses and enjoy our loved ones around us. What do you have planned for your loved ones this Valentine's Day?
Leave a comment
---
Also in Blog