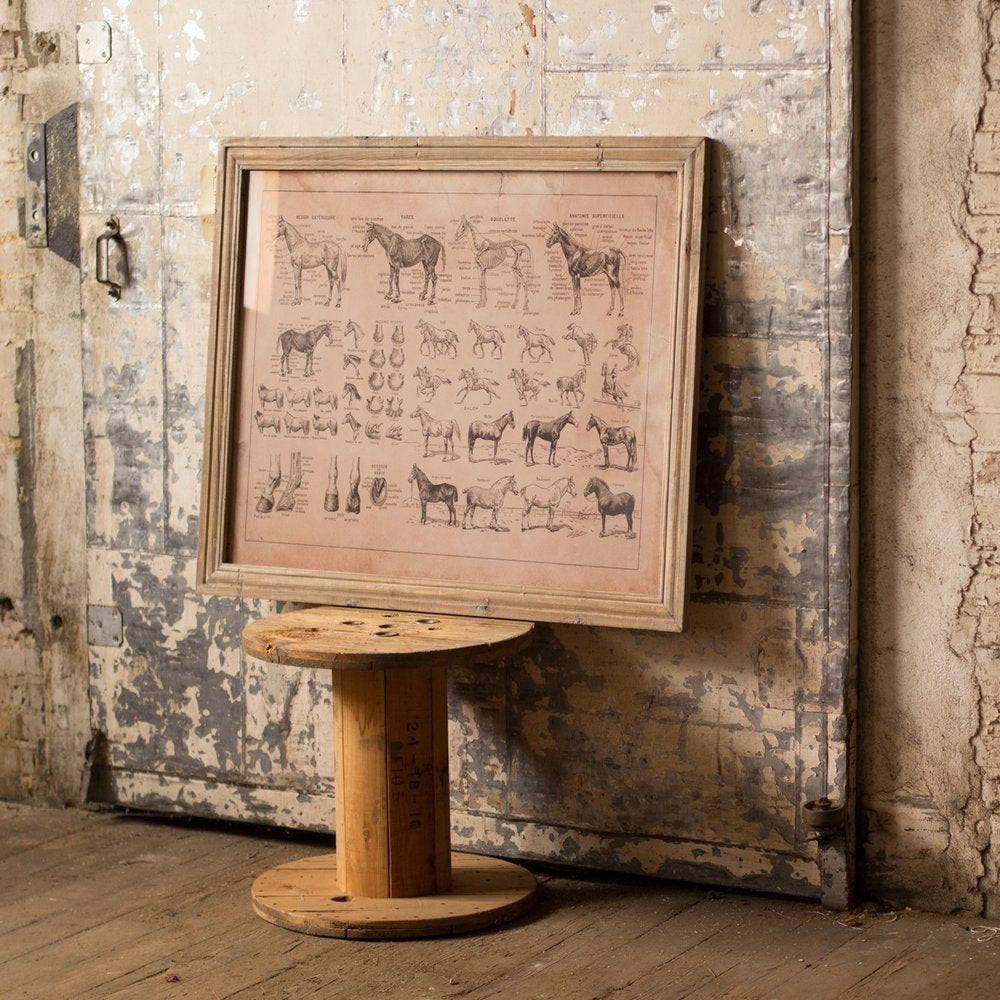 I adore the look of French Country decor.  It is country charm that has been white washed.  It is elegant, but simple, soothing yet inviting.  What more could you ask for? If you enjoy antiques and eclectic charm this might just be the style for you.
Enjoy shopping for vintage finds and going to flea markets?  Here are some ideas on how to decorate your home French Country style.
Find old furniture that can be distressed and antiqued with paint and antiquing glaze. Old furniture can even be stenciled with a design for a more elaborate focal point in a foyer.  Old farm tables and re-purposed antiques are other tips for french country decorating. The use of antique style olive buckets and metal baskets often add to the distressed look and country charm of French decor sitting on an end table or on a long farm table in the kitchen with fruit or even air plants.
One of my favorite aspects of French Country decorating is the lighting.  Beautiful rustic light fixtures and lamps can be used or chandeliers and candelabras are popular with this style of home decor in the bedroom or kitchen. The key is country rustic yet classy and elegant.
Wall art can be anything from a canvas banner of chickens to an equine anatomy chart. The style can even be extended to dressing up your dog bowls into metal feeders in keeping with the theme.
Use your favorite pieces of antique China and family heirlooms to finish off the look. This home decor style provides the perfect opportunity for weaving in bits and pieces of family history as focal points in the home.  Remember the hunting is half the fun for the things you don't have. Happy thrifting!  
Leave a comment
---
Also in Blog