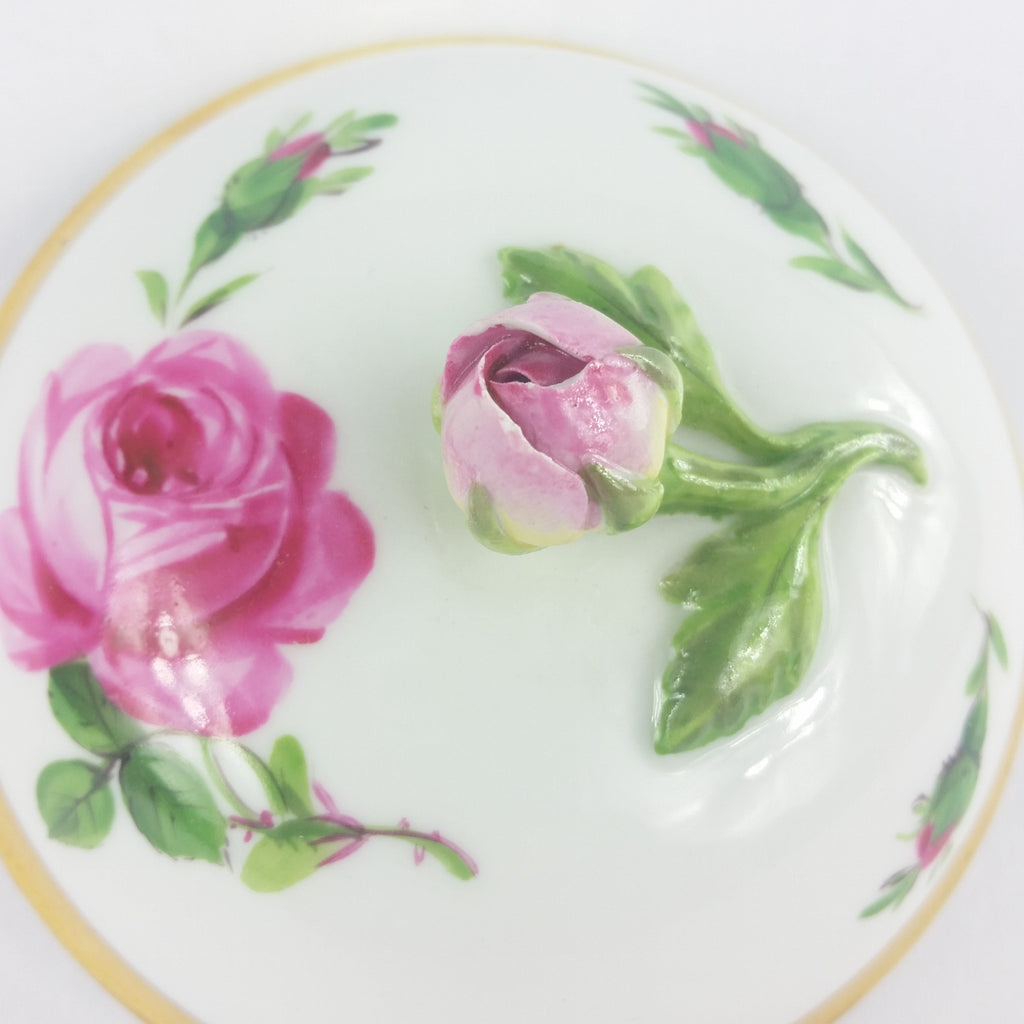 With life getting more and more complicated why not get back to something simple as we celebrate this Valentines Day holiday devoted to love and friendship. Many choose to go out and celebrate. I have always been one to cherish the day at home with a beautiful meal or a treat to make everyone feel special. 
Valentines Day does not have to be elaborate, but a simple gesture acknowledging your friendships and loved ones. These days it is hard to find the time to celebrate, much less finding the time for all the prep work that goes into entertaining. By incorporating something from the past whether it be a cookie recipe, or antique dishes, these celebrations can be easier to accomplish and gentler on the wallet, making them fun for you too. 
Use what you have. Bring out your grandmother's doilies to decorate the table. Decorate your tablescape with antique and vintage dishes and vases often decorated in hues of pink with cabbage roses and floral displays. The soft colors of antique depression glass lends itself to the theme as well. 
Perhaps you don't have the time this year to dedicate to an entire meal. Instead have the girls over for coffee or tea and use your antique and vintage teacups and saucers for a little romantic nostalgia. Have a daughter? Have her over for a little one on one time to celebrate family memories using your grandmother's dishes.
With busy schedules, it is a gift just to take a break in the middle of the day with friends for an hour or two, just enough to alter your schedule and leave you feeling refreshed without the mess or stress. So this Valentines Day remember to keep it simple and take a few hours out so you can celebrate with those you love too!
1 Response
Leave a comment
---
Also in Blog